Node One is an ICT solutions provider and we have been supporting businesses and organizations to achieve efficiency in managing and running of Network Infrastructure, Telecommunications, Servers, and Power.
TELECOMMUNICATION SERVICES
Our comprehensive service to telecommunication network providers, encompasses the initial planning right through to a full time support structure. By offering this bespoke service solution from highly experienced industry professionals enables us to work in partnership with Companies that provide everything telecommunications, from fiber optic networks, Cell Towers, commercial installations and residential installations.
Node One specializes in alternative options for Smart Net maintenance and end-of-life (EOL) support with extended service coverage outside of your Cisco service contract. We pride ourselves in providing responsive and reliable support; service first, satisfaction always. Our dedicated engineer will be onsite, with the correct parts, to resolve the issue and ensure your operations run at optimum.
With the right support, you can slow down the pace of your hardware refresh cycle by extending the life of your EqualLogic and PowerVault storage equipment. You can keep your working equipment in operation with a third-party maintenance solution. Is your budget calling for cuts? We can help with substantial cost-saving options that include effective on-site technical support and flexible coverage options for your Dell storage maintenance needs.
As a trusted third-party maintenance (TPM) provider, we help you combat data center challenges and minimize downtime with customized support for your Sun / Oracle IT infrastructure as it moves through its lifecycle stages. Instead of choosing between the high cost of Oracle's post-warranty coverage or a sizable new hardware purchase, you can find an affordable alternative with Sun / Oracle server maintenance and support from Node One.
Sustainable Energy Supply would not be complete without renewable energy. Node One has partnership with various top quality manufacturers to provide the best solutions for our customers in Africa.
DATA CENTERS AND NETWORK MAINTENANCE
Node One practically combines engineering and automated analysis for faster effective recovery while keeping critical business operations running and proactively avoiding disruptions. This way, we are able to keep business continuity at optimum. Our issue resolution protocol is also world class.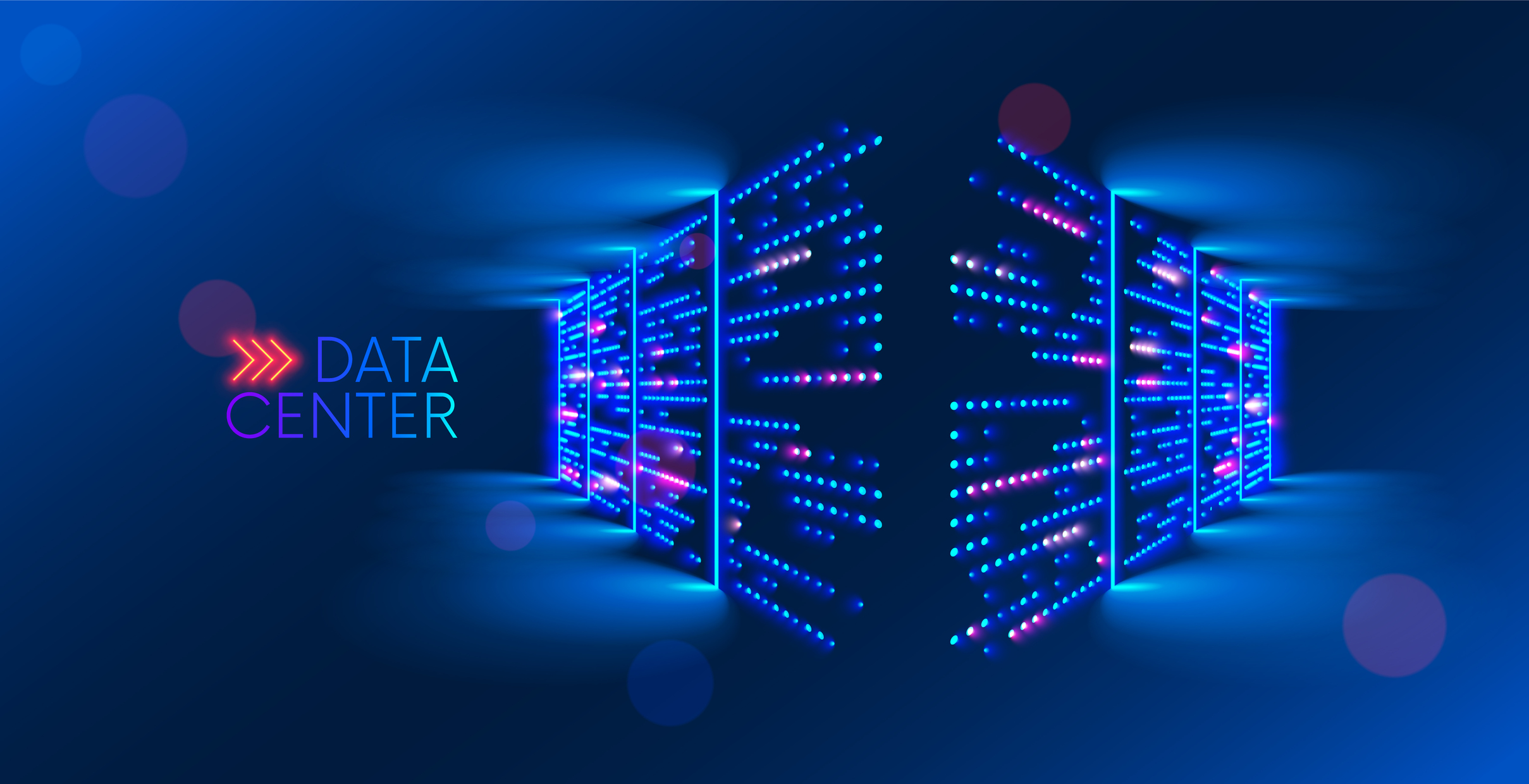 NETWORK ECOSYSTEM MAINTENANCE
At its core, network maintenance constitutes all the tasks and systems in place to monitor, update and run your organization's computer network before problems strike. That "network" itself involves your entire portfolio of physical IT assets, like the hardware and servers, and non-physical IT assets, like the software and cloud access. This is also known as your IT ecosystem. Similar to other business functions, a healthy IT ecosystem relies on proactive, daily activities and strategic foresight rather than reactive adjustments or ad-hoc, spur-of-the-moment patches.
The basic tenets of maintaining your network and the basis of a successful regular network maintenance plan typically include the following:
DOWNLOAD OUR PRODUCTS & SERVICES PROFILE
4th Floor, Accra Plaza, Accra Road, Nairobi, Kenya.
World Movers Building, Hai Malakal, Juba, South Sudan.
Email : info@nodeone.africa